GOOGLE ADWORDS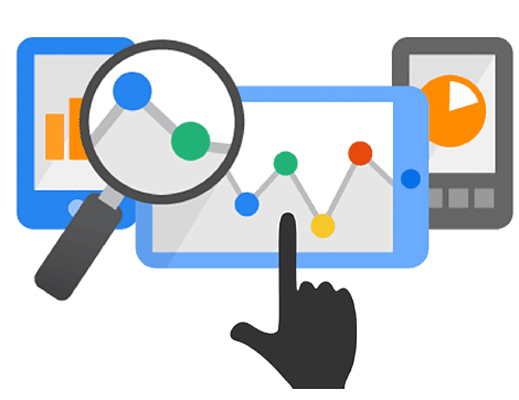 Google offers the ability to businessmen to create online campaigns, to appear on Google's 1st page with keywords, paying per click. Google AdWords is an impressive platform with unlimited capabilities, delivering great results to those who know how to manage it in the right way.
Google AdWords can appeal to anyone who wants increased sales and presence on the 1st page of Google search results. Millions of businesses worldwide use it and have witnessed a positive impact.
Do you think it is your turn to advertise your business on Google?
---
The benefits that Google AdWords can offer to a businessman are the following:

This kind of advertising has great performance and increases the opportunity of getting new customers.
New customers clicking on the ad will be transferred to your business website or even to an e-shop, thus getting closer to purchasing your product. New customers mean a raise in the company's profitability. In just a few minutes you will notice traffic on your website by prospective customers.

More and more businessmen get advertised on Google.
There is no doubt that at least one of your competitors has probably done it. As long as you do not use Google AdWords, you let others advertise their businesses at very low cost and high success rates, getting customers from you. Make sure that you use this platform now that the cost is still low and you can get immediate results.

The good thing with this type of ad is that you choose the keywords, so those who see your page have already typed them.
This means that they are very close to what they look for, so your business appears in front of their eyes the exact moment they want to. And if they notice a good offer you will definitely attract their attention! Google AdWords appear when someone is looking for something specific, which is why they can effectively convert website visitors to real customers. This increases the quality of traffic to your website.

It is also possible to target specific audiences in a particular geographic area.
This reduces the cost of advertising and increases the percentage of purchases among those who click on your ad at the geographical areas you can serve.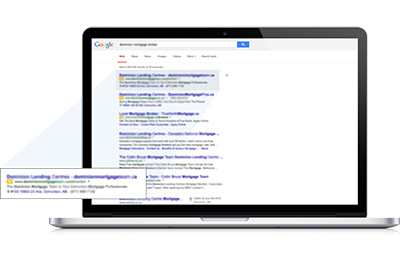 If you want to make a new website popular or increase your sales or even test a new product/service you want to launch, Google AdWords is the best solution for you.
Google AdWords can be an excellent tool for someone who knows how to handle it. If advertising is not properly done, the cost may be high without good results. For this reason, it is very important to assign your ad campaign to someone who knows the platform well, as its use is complex. This is the only way to ensure your ad performance maximization.
4ty.gr has undertaken several Google AdWords campaigns, resulting in many satisfied customers with increased awareness, profitability and sales. We can significantly increase the Quality Score controlled by the platform to maximize your results at the lowest possible cost, achieving competitive prices with excellent results. Finally, Google reports and statistics are continually checked so that the ad campaign is adjusted whenever changes are required.