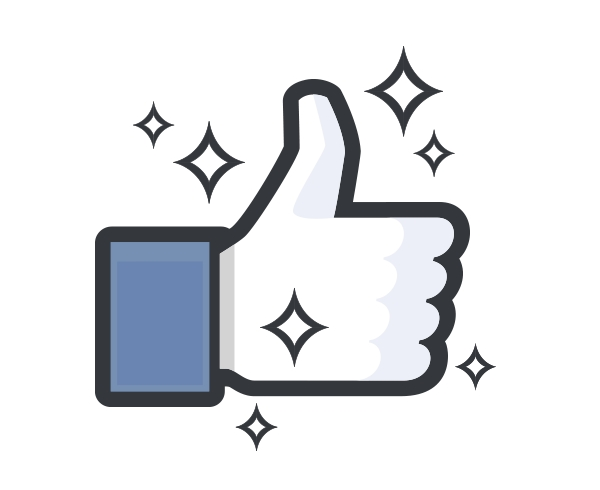 FACEBOOK ADS

Facebook is the most successful among the existing social media. Millions of users every day visit this page for entertainment, self-expression and communication with other people.
Whether you want to get more likes on your Facebook Page/post, or traffic to your website, Facebook Ads can an extremely powerful tool.
With advanced targeting features provided by Facebook, advertising can be highly effective, so that you can achieve the desired results.

Facebook Ads are displayed on each user's Profile Page or on the right side of the screen (mobile, tablet and desktop).
Every ad is shown to millions of users throughout Greece or even around the world. It is important to mention that the targeting criteria are highly specialized based on the audience profile you are interested in (area, age, studies, interests, etc.)
---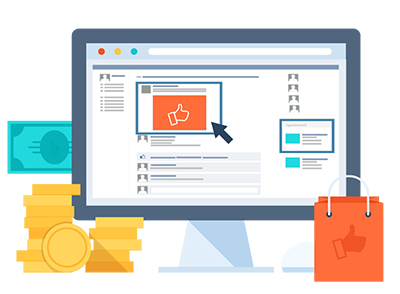 We can undertake your own advertising campaign on Facebook and at the same time our creative department will create the banners you want. In collaboration with the technical department, you will understand your target-audience to get the best possible results at the lowest cost.
We also undertake the creation of a Facebook account, the design, the choice of a cover photo and profile picture.